Welcome to the
"Ziva Foods"
Ziva foods, is an Indian brand solely dedicated towards delivering the most authentic tasting spices to your kitchen!
We also make sure every condiment served to you is specially handpicked when in season and carefully processed by a group of experts who are passionate about spices! We not only ensure you receive a kitchen full of flavour but also ensure the spices come intact with their medicinal properties.Read more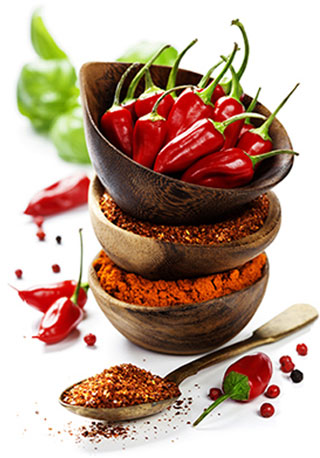 NATURALLY FRESH

We provide naturally fresh and pure ingredients that let you create something unique.

NATURALLY HEALTHY

Our principle has always been to deliver the best quality of our products to help you attain your health quotient. 

NATURALLY TASTY

An explosion of flavour delivered from our kitchen to yours!
Our Products
We know the value of taste and we will make every effort to live up to your expectations.
Why choose us
Our team has expert professionals having years of experience of the field. This helps us to understand the requirements of customers easily so that we can provide them with the best product.
Latest Blog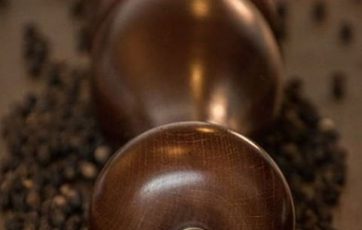 Fun Facts about Black Pepper! Sometimes referred to as "black gold" in Greece, black pepper was used as a form of currency by more than one ancient civilization! Stop wondering about how this priceless ingredient found its way to a corner of your kitchen shelf, and use it abundantly for its amazing properties.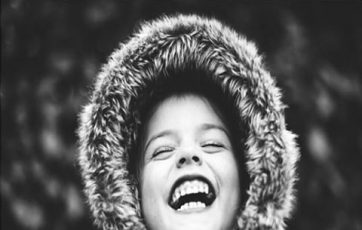 Pepper has always been used therapeutically in dentistry as an antiseptic remedy for tooth-decay and gum-swellings. Salt mixed with pepper is an age-old remedy for a toothache. Mix 1/4 tsp of pepper and 1/4 tsp of salt with a few drops of water into a paste. Apply directly on the affected tooth Let it sit […]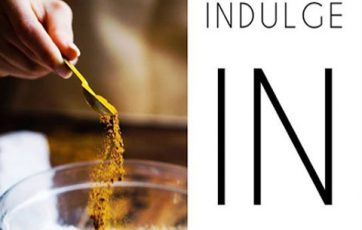 In ancient times, turmeric was used by people for the treatment of specific diseases. It is scientifically proven that turmeric, when taken orally, acts as the best remedy for body treatment! It can go as far as curing insomnia, arthritis and easing hypertension. Isn't it amazing how one ingredient can do it all? Indulge in […]