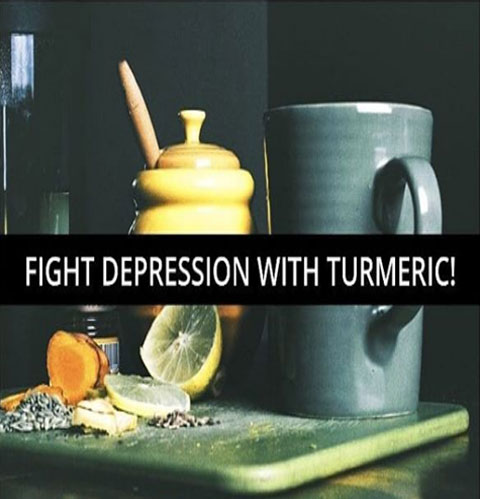 A cure hiding in your kitchen that you knew nothing about?? According to a small study, curcumin is an effective antidepressant and can boost levels of brain-derived neurotrophic factor (BDNF) to relieve depression symptoms.
We do not suggest ignoring therapy, but a mere addition to your healing routine.
Depression can definitely be overbearing to deal with, it's amazing how a small addition to your lifestyle can slowly guide you towards a healthymind!